A cancer diagnosis can impact the entire family. Multiple studies show that children in particular have a higher risk of...
Every year, the first Monday of October is known as Child Health Day to remind everyone of all the ways children can...
Halloween is a fun and exciting time of year for kids. To help make sure your kids have a great experience trick or...
The Tennessee Department of Human Services and partner organizations are helping students prepare for life after high...
Featured Services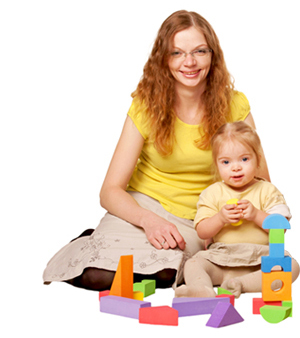 ---