As state and local governments work to phase in reopening guidelines it's important to keep a focus on your mental...
Across the nation and state school districts are preparing for several scenarios, ranging from a full return to school,...
The Task Force was formed in response to the pandemic's long-term effects on school districts across Tennessee and its...
Summer is here and we're still deep in the trenches of the Coronavirus pandemic. Consider some of these ideas for family...
Featured Services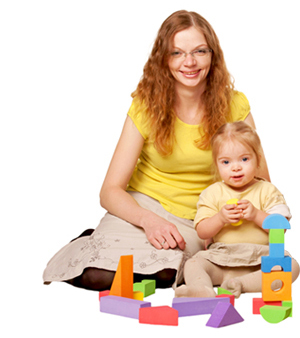 ---