Students have lost a lot of ground over the last two years due to the global pandemic. Check out these resources that...
What better way to take care of business in the new year than to make sure your educational goals are moving forward!
Each year more than 30,000 people are affected by cancers caused by HPV infection and more than 11,000 women are...
This family resource guide was created by the Tennessee Department of Children's Services to help support all Tennessee...
Featured Services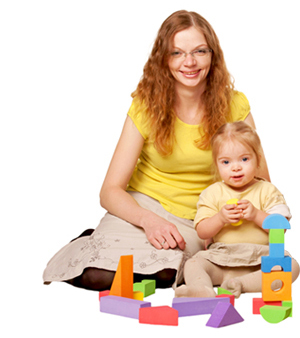 ---