As we continue forward in the next chapter of this global pandemic, Valentines Day may be the perfect opportunity to get...
The COVID-19 pandemic has caused many delays in dental care for families across Tennessee. This is a great time to...
Many students, families and teachers across Tennessee and the globe are working to adapt to a more virtual education...
Most newborns are born healthy and normal. However, there are some health problems that may not be detected on a routine...
Featured Services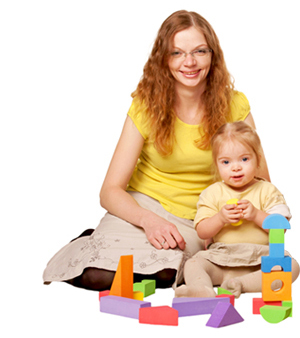 ---