Sports are often considered a way to stay healthy and keep fit, however sports have physical and physiological benefits...
One of the biggest decisions facing working parents is finding quality child care. After all, the choice you make today...
The Family First Prevention Services Act of 2018 represented the most significant reform in federal child welfare policy...
In Tennessee and across the world educators are facing tough decisions about whether to resume in-person instruction as...
Featured Services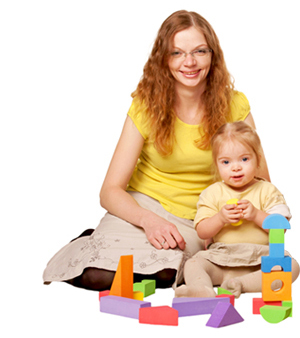 ---