With warmer temperatures and summer just around the corner many Tennessee families will head to their nearest watering...
Summer is here! Consider some of these ideas for safe and affordable family fun!
Children and youth have been significantly impacted by the global health crisis. Whether it's coping with the stress of...
Often, during the school year underprivileged youth only eat when they're in school. It means the summer months can...
Featured Services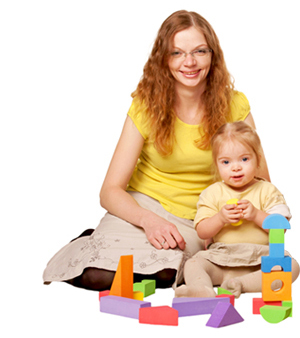 ---