There is no level of lead exposure that is safe for children. It is important to reduce all lead exposures as much as...
Kids and pets make great friends and can form special bonds. Parents and guardians can help this happen by making sure...
This family resource guide was created by the Tennessee Department of Children's Services to help support all Tennessee...
Tennessee can experience a wide range of weather related threats and events. When severe weather hits it's important to...
Featured Services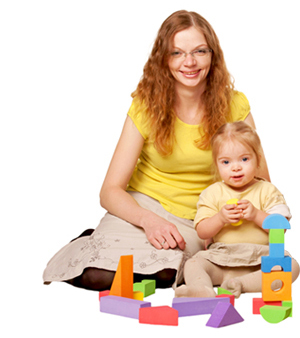 ---