There is currently no vaccine for COVID-19. The best way to prevent you and your family from getting it is to avoid the...
For too many students across the Tennessee, the additional time spent at home puts them at an increased risk of becoming...
The Regional Intervention Program guides parents in learning the skills to work directly with their own children.
Families across Tennessee and the United States are being encouraged to practice social distancing and self-isolation...
Featured Services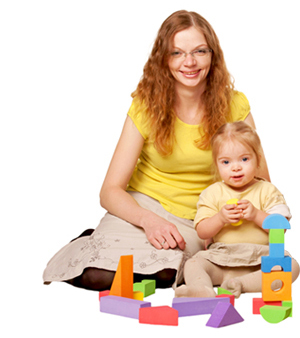 ---