Levi Hughes, 3, drowned in June, 2018 while on vacation with his family. The Hughes are now sharing Levi's story to...
More than ever before, Tennessee students have access to a wide range of career options and pathways. The Tennessee...
Mental health is one of the most important parts of a child's learning and general health. Simply, mental health is: ...
Foster Care Information – Get information about becoming a foster parent from the state Department of Children's...
Featured Services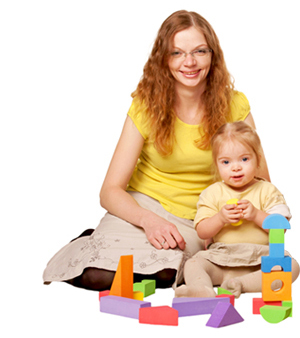 ---