All ages and communities are affected by opioid addiction. Treating and preventing opioid use disorder is a...
When it comes to online safety, there is no such thing as being too careful. Here are some crucial online safety...
According to the American Cancer Society, about 11,060 children in the United States under 15-years-old will be...
About 1 in 5 children in the U.S. has obesity. In Tennessee, about 20 percent of youth between the ages of 10 and 17...
Featured Services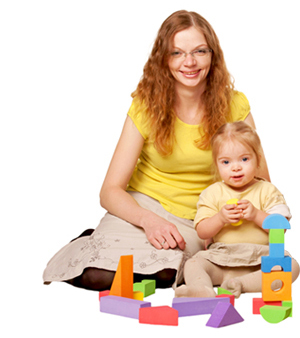 ---