In the U.S., one in three teens will experience physical, sexual or emotional abuse by someone they're in a relationship...
Your child's financial literacy skills will lay the foundation for their financial success for the rest of their life.
Research shows being kind can reduce stress, improve emotional well being and even benefit physical health.
Puberty begins when an area of the brain called the hypothalamus starts to release puberty hormones. What happens next...
Featured Services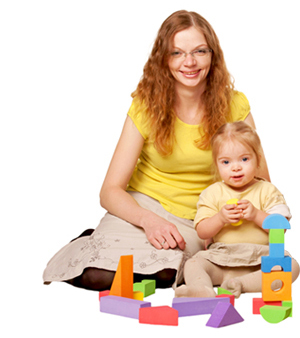 ---