Fathers can have a lasting impact on their children's wellness by being consistently involved in their upbringing....
Kids and pets make great friends and can form special bonds. Parents and guardians can help this happen by making sure...
In order to start preschool, pre-kindergarten, kindergarten and seventh grade, children in Tennessee must have certain...
During summer vacation, children gain weight up to three times faster than during the school year, according to the...
Featured Services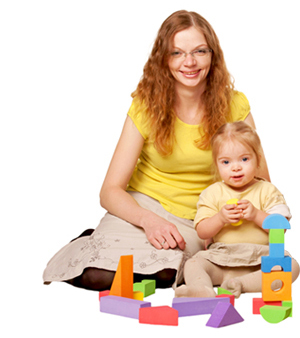 ---