For families and youth across the globe, the COVID-19 pandemic is a source of unexpected stress and adversity. Building...
Each year more than 30,000 people are affected by cancers caused by HPV infection and more than 11,000 women are...
It's a new year which means its New Year's Resolution season again. All too often, New Year's Resolutions can end up...
In Tennessee and across the world educators are facing tough decisions about whether to resume in-person instruction...
Featured Services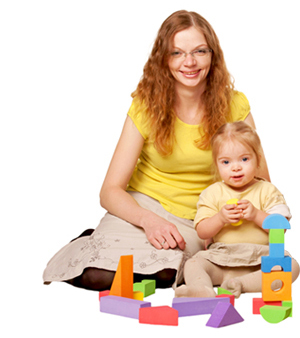 ---