Health experts believe extended school closures could increase the risk factors that cause children and youth to gain...
Youth are spending an unprecedented amount of time in front of screens, whether for school or personal time. Find tips...
Across Tennessee there are close to 400 children who are in the full guardianship of the State who need families like...
Vaping has been linked to a substantially increased risk of COVID-19 among teenagers and young adults, according to a...
Featured Services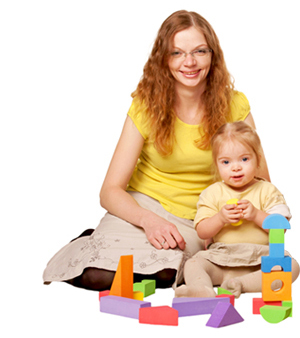 ---