The COVID-19 Pandemic has had an emotional impact on everyone, with children and youth being significantly impacted by...
The Children's Special Services program provides medical care for children with physical disabilities from birth to 21...
The work to fight COVID-19 is happening on two key fronts; making sure frontline health workers around the world are...
For children and youth, healthy habits at an early age can lead to a healthy lifestyle as adults. For kids, exercise can...
Featured Services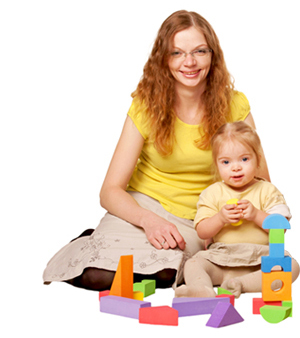 ---