Going back to school can be stressful due to routines and managing workloads. Proactive activities can help alleviate...
Sports are often considered a way to stay healthy and keep fit, however sports have physical and physiological benefits...
A tan is caused by harmful ultraviolet (UV) radiation from the sun or tanning lamps. If you have a tan, your skin cells...
Great nutrition begins with smart choices at the grocery store, which can be quite a challenge. Who really has time to...
Featured Services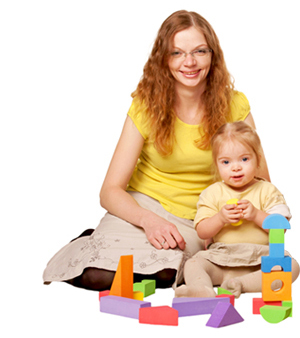 ---