Kids may have a lot of questions about returning to school as COVID-19 restrictions are lifted across Tennessee and the...
For many, returning to the office can be a source of a lot of anxiety. Find tips to help cope with your feelings as...
Parenting can be stressful and sometimes overwhelming. The rewards are countless, but so are the demands. To take good...
For families and youth across the globe, the COVID-19 pandemic is a source of unexpected stress and adversity. Building...
Featured Services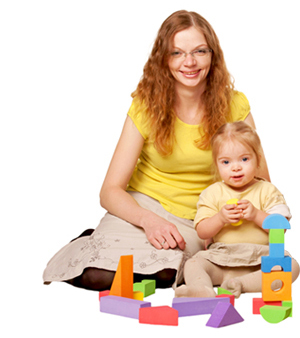 ---