Summertime means a lot of fun and adventures for kids. Whether they're at home, on the road, at camp or at play there...
What is infant and early childhood mental health? From birth to age 5, children develop socially and emotionally. Their...
When school closes for summer break, many children lose access to a regular schedule with interactive learning...
The Tennessee Department of Human Services and partner organizations are helping students prepare for life after high...
Featured Services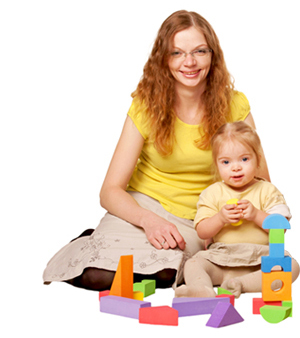 ---