The lives of many babies are cut short by being put to sleep in an unsafe sleep environment.
Often, during the school year underprivileged youth only eat when they're in school. It means the summer months can...
Psychologically, men face some of the toughest developmental challenges when they become a father.
Before you enjoy time at the lake, pool, river or nearest ocean think about water safety first!
Featured Services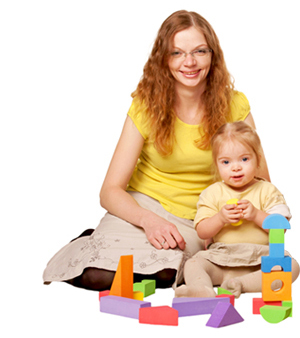 ---