Due to COVID-19, people have practiced physical distancing to help prevent the spread of the virus. However, fear of...
Many students, families and teachers across Tennessee and the globe are working to adapt to a more virtual education...
Opioid abuse has become a crisis in Tennessee and throughout the country. Opioids are highly addictive narcotic drugs...
Viruses that cause the common cold, flu and other respiratory infections rise every fall and winter, however this winter...
Featured Services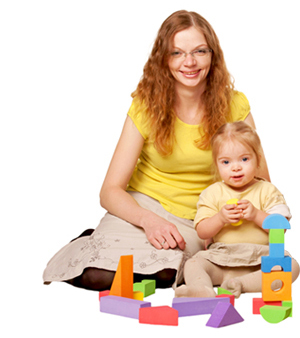 ---