Family vacations not only build life long memories, they also break your family away from the usual routine, opening...
What is infant and early childhood mental health? From birth to age 5, children develop socially and emotionally. Their...
When school closes for summer break, many children lose access to a regular schedule with interactive learning...
Featured Services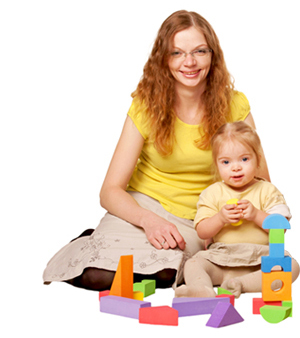 ---