Summertime means a lot of fun and adventures for kids. Whether they're at home, on the road, at camp or at play there...
While many students leaving high school will pursue higher education, not everyone will take that path. Consider which...
Emergencies and natural disasters can be scary. But the more you know, the better you can deal with what comes your way...
April is Child Abuse Prevention Month. According to Tennessee law, anyone who suspects child abuse or neglect must...
Featured Services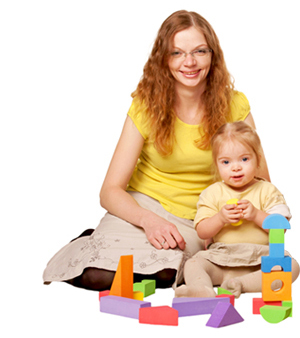 ---