The hustle and bustle of the holidays means schedules are often changing, bedtimes get pushed back and routines are...
While many students leaving high school will pursue higher education, not everyone will take that path. Consider which...
Emergencies and natural disasters can be scary. But the more you know, the better you can deal with what comes your way...
Featured Services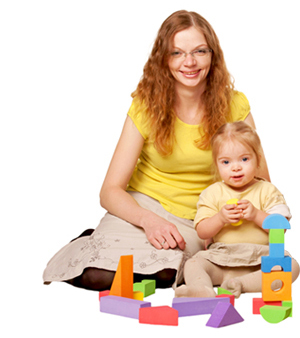 ---