Childhood lead poisoning is one of the leading environmental threats to the health of children. Younger children, 6...
Civil rights is a topic and a conversation that can be hard to start if you don't have the right tools and resources...
In Tennessee, the flu's peak season generally occurs between late December and early March. Besides encouraging healthy...
February is Teen Dating Violence Awareness and Prevention Month. Advocates across the country join efforts to raise...
Featured Services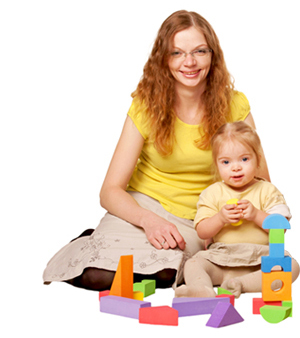 ---