Going back to school can be stressful due to routines and managing workloads. Proactive activities can help alleviate...
Most teenagers view their driver's license as a step towards independence and freedom. However, you may not be sure if...
Emergencies and natural disasters can be scary. But the more you know, the better you can deal with what comes your way...
Summer is here! Consider some of these ideas for safe and affordable family fun!
Featured Services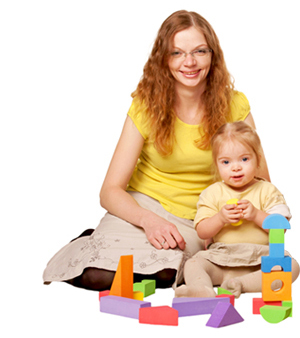 ---