About 1 in 5 children in the U.S. has obesity. In Tennessee, about 20 percent of youth between the ages of 10 and 17...
Sometimes families need extra help paying for child care. The Tennessee Department of Human Services has a program aimed...
The lives of many babies are cut short by being put to sleep in an unsafe sleep environment.
Featured Services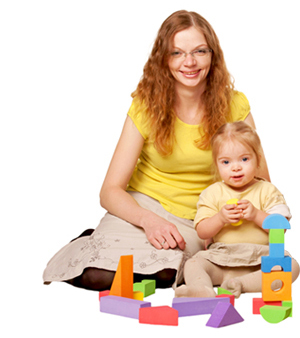 ---