The hustle and bustle of the holidays means schedules are often changing, bedtimes get pushed back and routines are...
Most teenagers view their driver's license as a step towards independence and freedom. However, you may not be sure if...
Emergencies and natural disasters can be scary. But the more you know, the better you can deal with what comes your way...
Electronics are some of the hottest holiday gift items, but is okay to allow children and youth unlimited screen time?...
Featured Services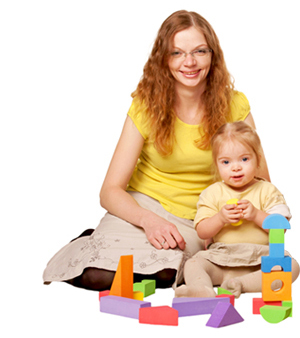 ---