Going back to school can be stressful due to routines and managing workloads. Proactive activities can help alleviate...
Sometimes families need extra help paying for child care. The Tennessee Department of Human Services has a program aimed...
Sports are often considered a way to stay healthy and keep fit, however sports have physical and physiological benefits...
The lives of many babies are cut short by being put to sleep in an unsafe sleep environment.
Featured Services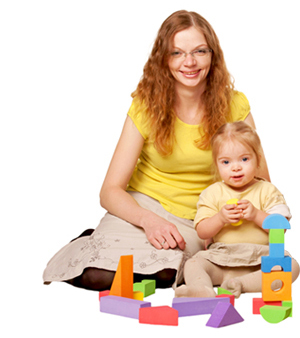 ---