Before you or your kids push the "coast into summer" button it's important to finish the school year stronger than ever....
Every year an estimated 7,500 Tennesseans are admitted to the hospital for a traumatic brain injury.
Eating a balanced breakfast with protein is a great way for your child to start his or her day. Kids who eat breakfast...
Millions of children safely receive vaccines every single year. The most common side effects are typically very mild,...
Featured Services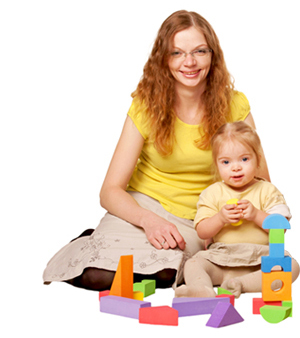 ---