Across Tennessee there are close to 400 children who are in the full guardianship of the State who need families like...
Each year more than 30,000 people are affected by cancers caused by HPV infection and more than 11,000 women are...
Nationally, an infant is born every four and a half minutes with a birth defect. That's about one out of every 33 babies...
Getting back into a reasonable routine after family trips, gifts, grandparents and lazy mornings can be an all-out...
Featured Services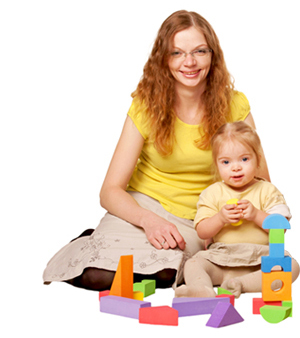 ---