Tennessee can experience a wide range of weather related threats and events. When severe weather hits it's important to...
Studies show cigarette use among middle and high school students in America is down, but the number of those students...
Distracted driving is deadly. Across the nation 3,450 people were killed by distracted drivers in 2016.
For a lot of teenagers smoking weed is often considered a "soft drug" and thought of as a rite of passage, no more...
Featured Services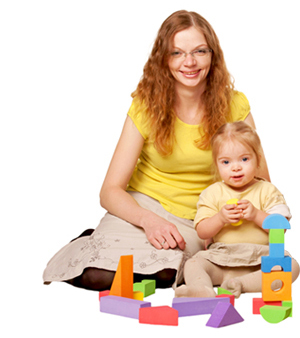 ---