The hustle and bustle of the holidays means schedules are often changing, bedtimes get pushed back and routines are...
The holidays, it's a magical time of year! From family time, holiday meals, fun presents and a break from school, it can...
It's a new year which means its New Year's Resolution season again. All too often, New Year's Resolutions can end up...
Getting back into a reasonable routine after family trips, gifts, grandparents and lazy mornings can be an all-out...
Featured Services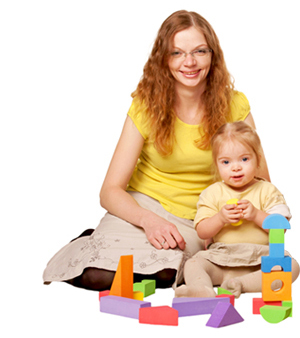 ---