Electronics are some of the hottest holiday gift items, but is okay to allow children and youth unlimited screen time?...
What better way to take care of business in the new year than to make sure your educational goals are moving forward!
Family and togetherness are key themes for the holidays. That can make the holidays awfully difficult for people who are...
For parents who have recently separated from or divorced their spouse, the holiday season could spell anxiety and stress.
Featured Services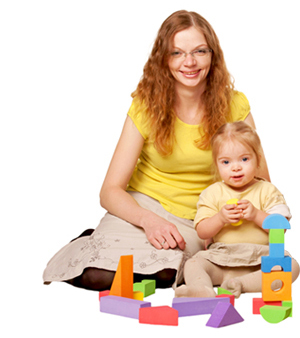 ---