National Suicide Prevention Weeks runs September 9 - 15, 2018. According to the most recent data, suicide is the tenth...
It's never too early to begin planning for college. Whether you're about to start high school or finish it, every...
There are more than 7,000 children in Tennessee's foster care system. The state receives support from over 4,000 foster...
Chronic absenteeism can have major implications on a child's life.
Featured Services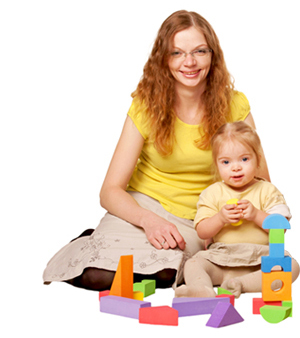 ---