Currently, Tennessee foster care agencies are looking for families who can care for teens, children with higher needs...
Attending a 4-year-college after high school isn't for everyone. Some graduates choose to take a year off before...
Good nutrition during pregnancy and while breastfeeding is not only important for mothers, it is also crucial to the...
Being a teenager can be an unsettling time with the many physical, emotional, psychological and social changes occurring.
Featured Services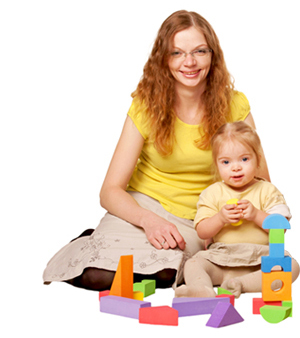 ---