Talking with your baby can build a healthy brain. One of the best ways to help children build healthy brains is through...
Car crashes are the No. 1 killer of young children in the United States. The best way to protect children in the car is...
Alternative spring breaks allow students to serve their community in a meaningful way while taking advantage of...
For many working parents, days off from school can create a scramble. Consider some of these options before your kids...
Featured Services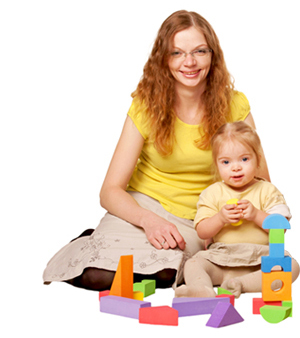 ---