Although this holiday season will be marked by the global pandemic, there are ways you and your family can still...
In Tennessee and across the world educators are facing tough decisions about whether to resume in-person instruction...
Family and togetherness are key themes for the holidays. That can make the holidays awfully difficult for people who are...
Electronics are some of the hottest holiday gift items, but is okay to allow children and youth unlimited screen time?...
Featured Services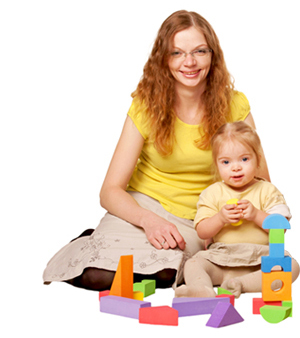 ---