According to the American Cancer Society, about 11,060 children in the United States under 15-years-old will be...
When people have food security, they have access to safe, nutritious food for a healthy and active life. Communities...
Children react to tragic events differently than adults. Adults should not hesitate to talk to children and youth to...
In Tennessee suicide is the second leading cause of death among youth between 10 and 17-years-old. In 2017, 59 percent...
Featured Services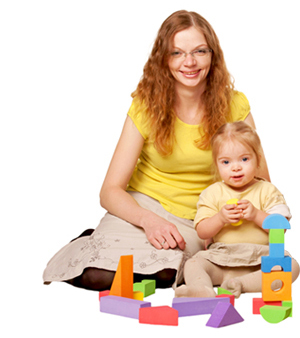 ---