It's a new year which means its New Year's Resolution season again. All too often, New Year's Resolutions can end up...
Parenting is just hard. Any amount of time you can take for yourself is very important.
In January, 2020 the Tennessee Department of Children Services launched a new, pre-service training curriculum for...
The lives of many babies are cut short by being put to sleep in an unsafe sleep environment.
Featured Services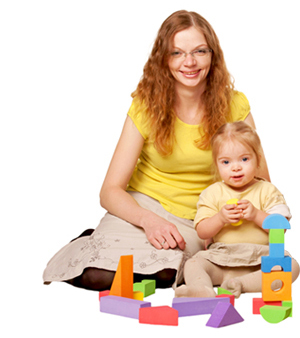 ---