On average, a family caregiver will spend more than 24 hours each week providing care to a loved one, although many...
Children and adolescents who volunteer, often become great leaders, are confident and empathetic.
The holidays, it's a magical time of year! From family time, holiday meals, fun presents and a break from school, it can...
Diabetes is a serious disease that happens when someone's body does not have enough of a hormone called insulin or can't...
Featured Services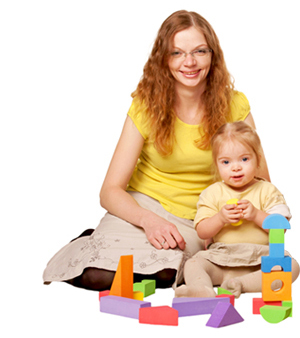 ---