Family and togetherness are key themes for the holidays. That can make the holidays awfully difficult for people who are...
Although this holiday season will be marked by the global pandemic, there are ways you and your family can still...
Across Tennessee there are close to 400 children who are in the full guardianship of the State who need families like...
Vaping has been linked to a substantially increased risk of COVID symptoms in teenagers and young adults, according to a...
Featured Services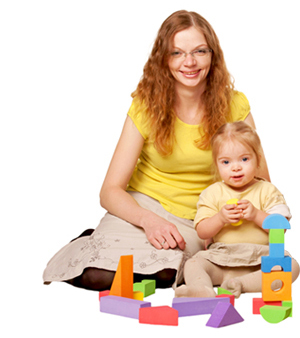 ---